I have been co-author of a publication on visual facilitation in education and youth work with Deniss Jershov and Torben Grocholl

 

"Visual Facilitation cookbook"

Feel free to download the free copy.
HERE you can find VISUALS on DIFFERENT TOPICS. I have made them while making a bit of research about different topics. Feel free to use and share them!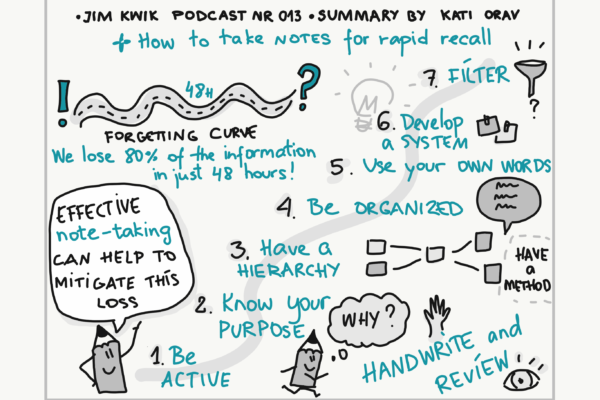 TEMPLATES
These examples and templates have been created through exciting processes or in co-operation with good colleagues.
Some of these visuals have been inspired by the works Danish graphical visualisers Anne Madsen and Nanna Frank.
You can use them for personal use by downloading the files or copying the drawings. It is not allowed to use them for commercial purposes. FOR COMMERCIAL VISUALS PLEASE CONTACT ME!